Health is the most
precious commodity
that man can have
The Group's Mission is to place the patient at the center of the care and treatment system, according to a "patient-centered" model, which also takes into account the psychological and relational aspect of the person.
Intensive research activity
is carried out in GHC facilities
in collaboration with Italian and
foreign institutes and universities
In GHC facilities:
Internationally recognized
professionals and
state-of-the-art technology
The activities of each institute are aimed at ensuring the excellence of the care provided, always keeping up with the times both in terms of research and scientific knowledge and in the aspect of technological innovations.
GHC offers a wide range
of health and social
welfare services
From surgery of the highest complexity, to emergency surgery and medicine, clinical and interventional cardiology, motor, neurological, cardiological and nutritional rehabilitation, extensive and intensive RSAs to comas in persistent vegetative state, psychiatry and diagnostic centers.
GHC supports the modernization
of its institutions
GHC constantly implements significant investments in order to support projects of renovation, expansion and creation of new departments, to make the facilities more efficient and high-performing, also benefiting the quality of the provided care and the patient comfort.
Previous
Next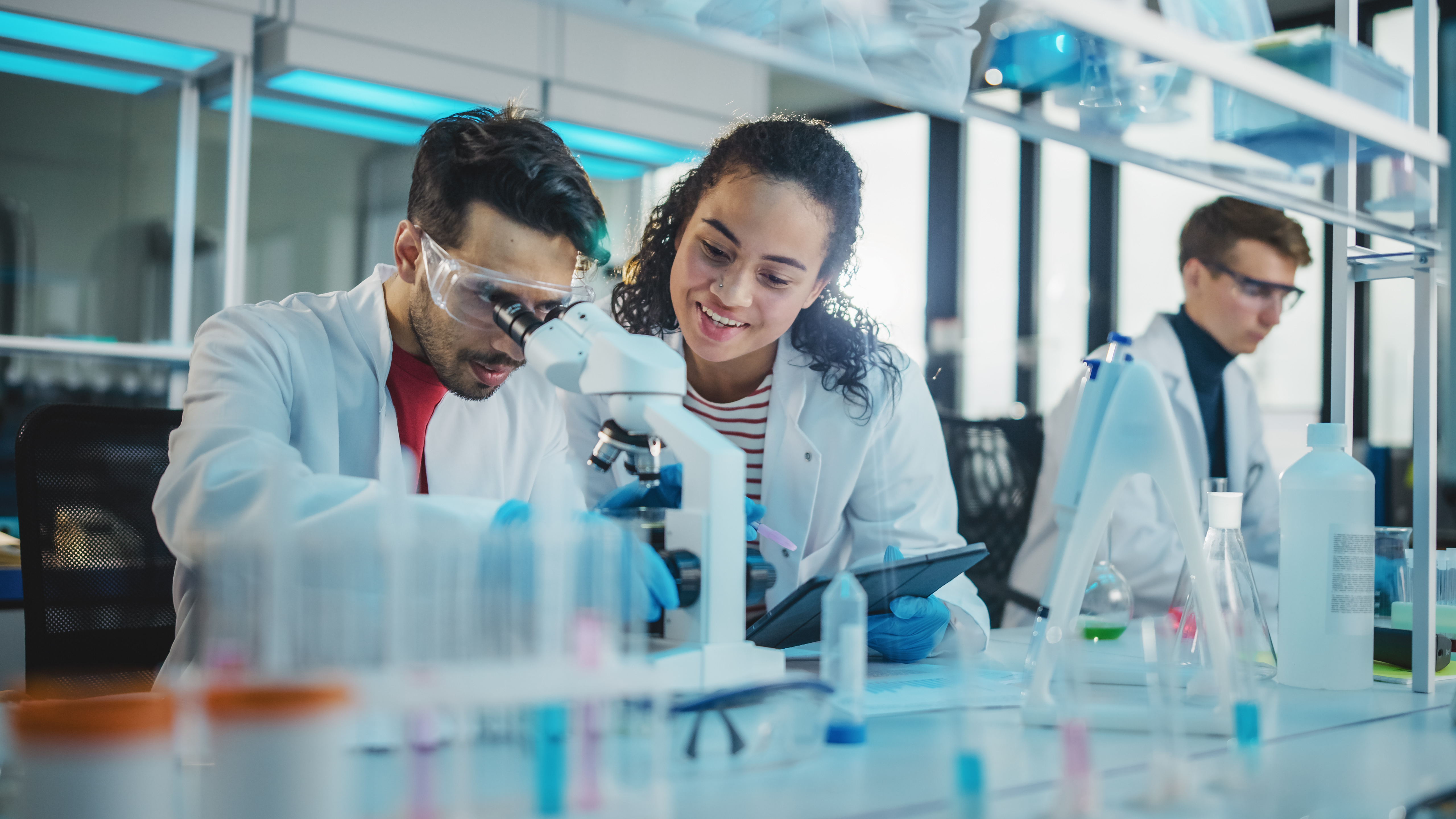 HUMANIZATION OF CARE AND EXCELLENCE OF PERFORMANCE
Garofalo Health Care
GHC - Garofalo Health Care S.p.A. is the first and only Italian private healthcare company to be listed on the Euronext STAR segment of the Italian Stock Exchange and is headquartered in Rome. Territorial and sector diversification, innovation and professionalism, modernization and humanization of care, training and scientific research are the many characteristics and strengths that give uniqueness to the Group.

+
HOSPITALIZATIONS PER YEAR


+
COLLABORATORS AND EMPLOYEES

+
HEALTH SERVICES PROVIDED PER YEAR
Financial Numbers FY 2022
NEWS AND EVENTS
LA DOTT.SSA RAVIOLA DI HESPERIA HOSPITAL PRESENTA ALL'ISMICS UN IMPORTANTE LAVORO PER IL…
Il meeting annuale ISMICS si è tenuto a Boston dal 31 maggio al 3 giugno 2023.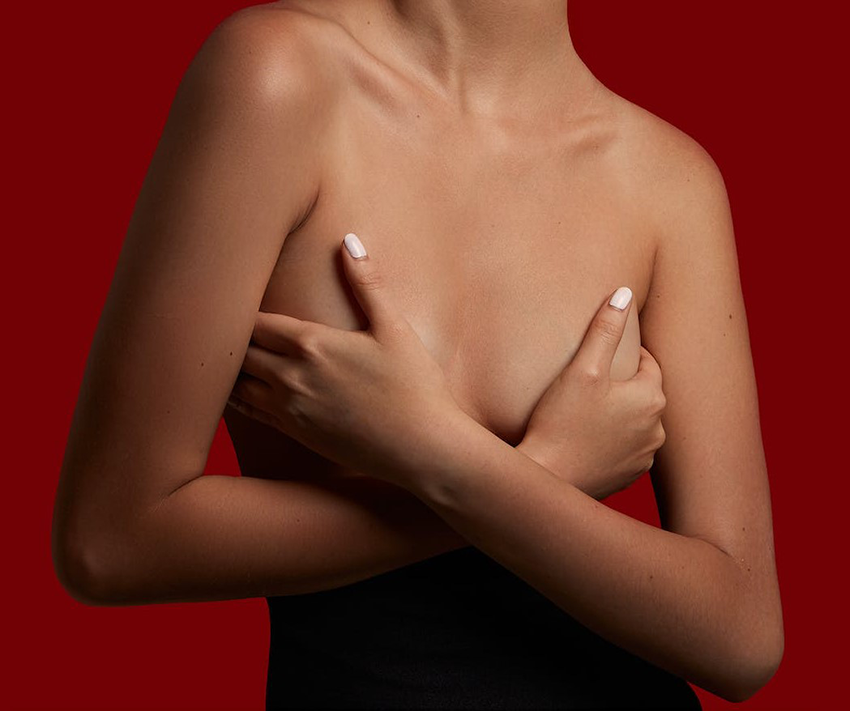 LA CLINICA SAN FRANCESCO DI VERONA ALL'AVANGUARDIA PER LA RICOSTRUZIONE DEL SENO CON LIPOFILLING…
La presentazione del progetto avverrà il 15 giugno nell'ambito del congresso internazionale di chirurgia mammaria 'Rome Dubai Breast Symposium'.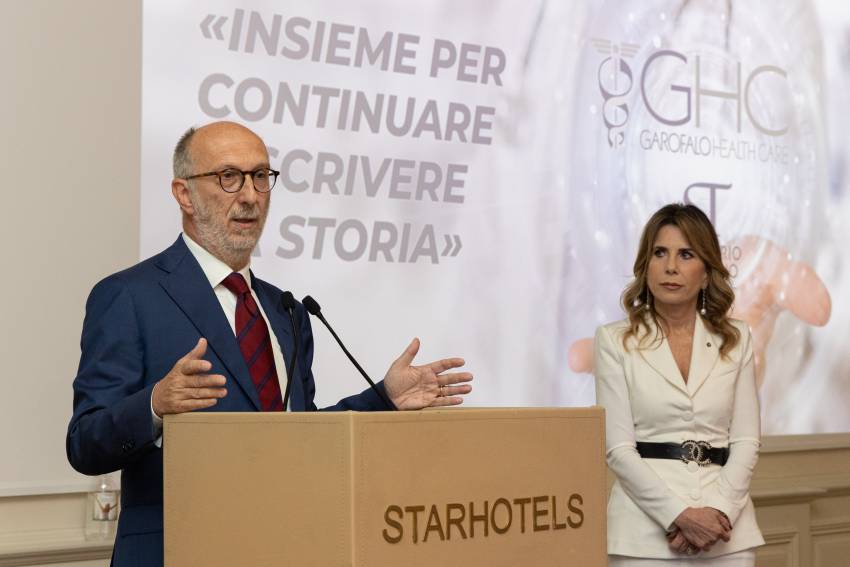 ACCOGLIENZA CALOROSA DELLE ISTITUZIONI E DEI DIPENDENTI DI SANATORIO TRIESTINO AL GRUPPO GHC
Il 7 giugno si è tenuto l'evento di presentazione del Gruppo GHC e dei membri del nuovo CdA di Sanatorio Triestino.