SUSTAINABILITY STORIES
PREMIO RAFFAELE GAROFALO PER LA SOSTENIBILITÀ
Un contest sulla Sostenibilità, che si terrà dal 23 maggio al 23 novembre, a cui partecipano le strutture e tutti i dipendenti e collaboratori del Gruppo GHC, invitati a compiere delle azioni di sostenibilità ambientale e sociale, attraverso gesti semplici, spesso spontanei e quotidiani, ma così significativi da creare inevitabilmente un valore rilevante ed a lungo termine, non soltanto per il singolo che le compie ma per tutta la comunità a cui appartiene.
Ad ogni attività, documentata, corrisponde un punto di sostenibilità. Al termine del periodo stabilito, la somma dei punti accumulati porterà alla designazione della struttura e del dipendente vincitore.
A loro il Premio "Raffaele Garofalo" per la Sostenibilità, che verrà consegnato nel corso dell'evento corporate di fine anno.
Inoltre, se la somma della totalità dei punti di sostenibilità consentirà di raggiungere la vetta dei "1000" punti, la struttura vincente potrà scegliere un'azione a favore del territorio in cui opera, finanziata da GHC.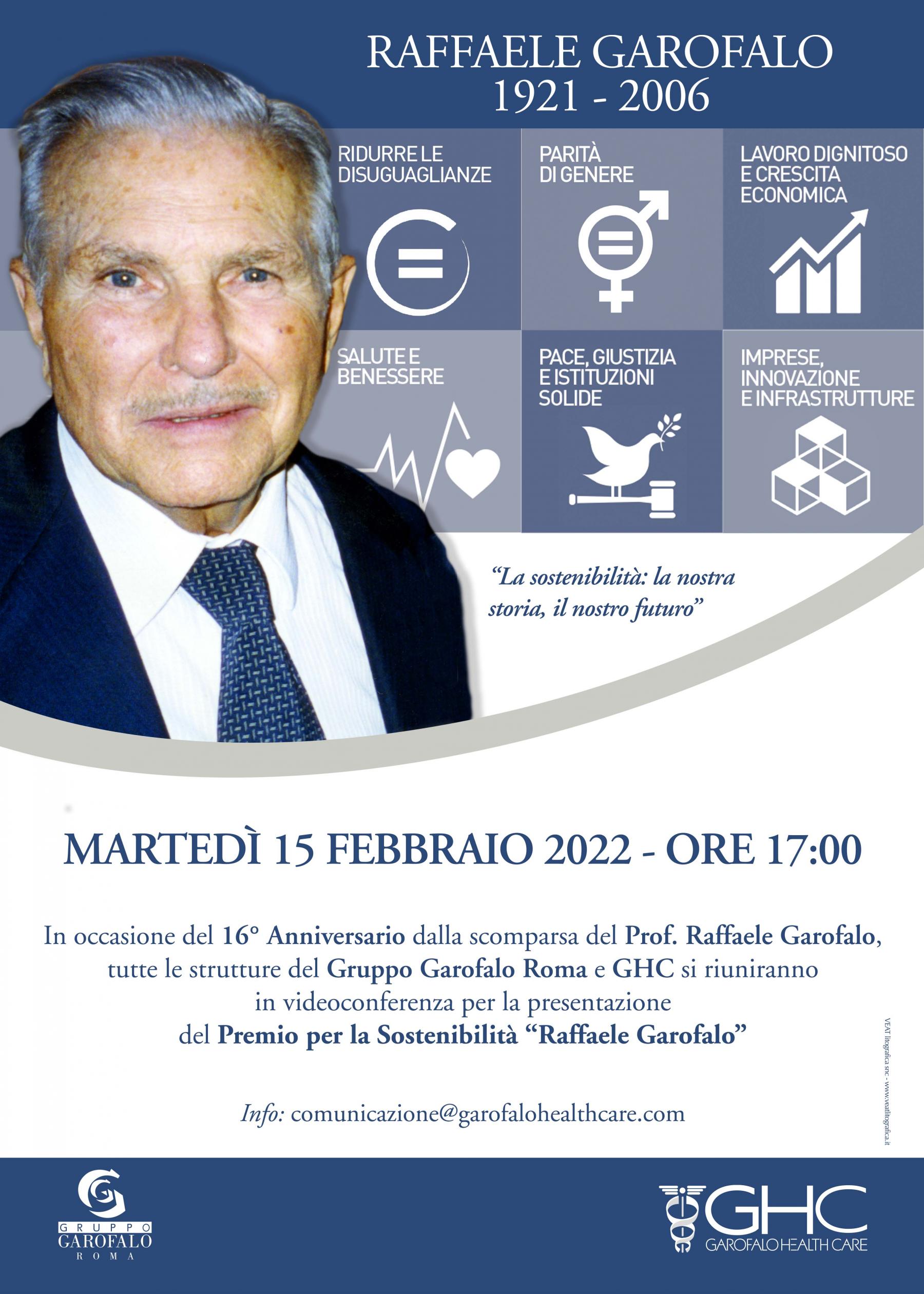 HESPERIA BIMBI ONLUS
The Group's activity is continuously accompanied by significant charitable initiatives with a high social content with the aim of protecting the health of poor children suffering from serious diseases. Among these initiatives, of particular importance is the project "Hesperia Children Onlus", which since 2016 aims to assist children and families of different nationalities, suffering from congenital or acquired diseases. Among the initiatives planned the TOUR OF THE SUNFLOWER intended to aggregate sports or simply bike lovers, for a fundraising in support of the care offered by Hesperia Children Onlus.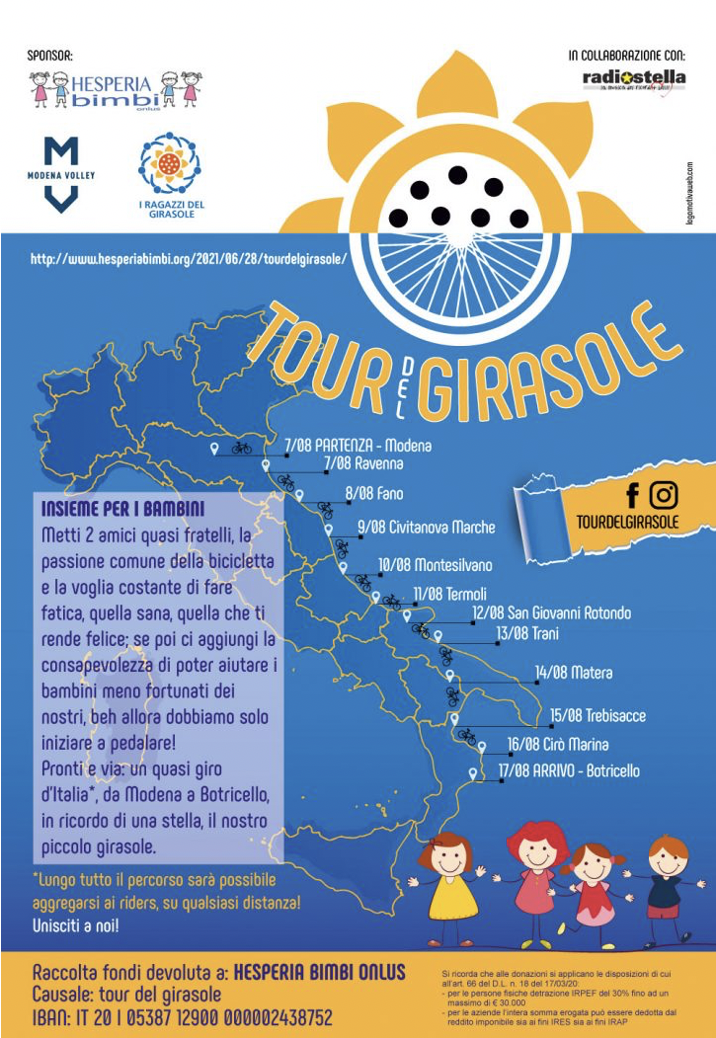 GHC GROUP FACILITIES TO SUPPORT PUBLIC SYSTEM FOR COVID EMERGENCY
Since the beginning of the pandemic, the structures of the GHC Group have activated all the necessary procedures to ensure the safety of patients and operators, ensuring the distribution of all the necessary devices. At the same time, all the hospital and territorial structures have put themselves at the service of the territory ensuring the continuation of emergency surgery, converting entire departments for the management of Covid patients, by sending their specialized nursing staff to the intensive care departments as well as providing fans.

QUALITY OF CARE
GHC Group's 2020 investment in high technology and modern medical equipment
In 2020 GHC announced the approval of an impressive investment plan of approximately Euro 18 million dedicated especially to the purchase of new medical equipments and modern technologies, with particular reference to the latest generation diagnostic tools, giving priority to those one with not environmental impact.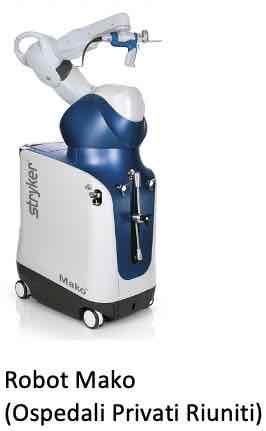 GENDER EQUALITY FOR GHC
GHC CEO Cav. Avv. Maria Laura Garofalo, speaker of the on-air debate organized by Sole 24ore and Lifeed on the skills demonstrated by women in the management of the critical issues related to the spread of the pandemic, also from the professional point of view.